2020 has been… quite a year. The punches keep coming for small businesses, but every once and awhile, there's a spot of light. And having our friends and neighbors name Dime Store the Best Breakfast in Detroit in Hour Magazine's Best of Detroit Awards 2020 is definitely one of those sunny spots.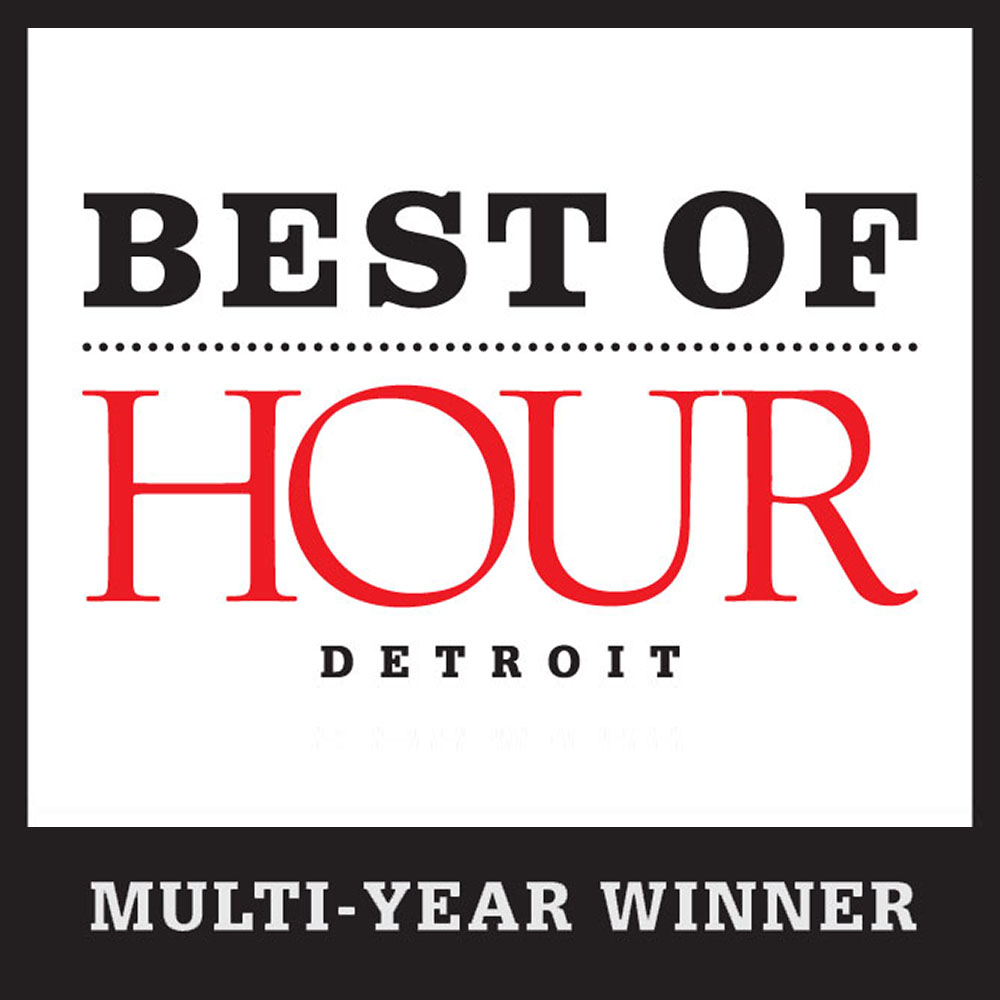 This honor marks the sixth consecutive year Dime Store has been graced with a place on the Best of Detroit List, having previously claimed three awards in 2019, four in 2018, three in 2017, four in 2016 and one in 2015. Dime Store also won this year the second "Best Brunch in Detroit" recognition in Southeastern Michigan and the number ONE spot in the City of Detroit proper.
Hour Magazine's "Best of Detroit" awards are particularly special because they're not awards granted by a select few editors, rather they're voted on by thousands of people all over Metro Detroit. Being that we're dedicated to serving YOU, our friends and neighbors, we're simply delighted that you chose Dime Store as a hometown favorite.
Thank you sincerely for the recognition and as always, we appreciate your continued support of our independent small business. And big kudos to our staff, as well, without whom none of it is possible. We look forward to continuing to provide the highest quality food and service to all of you for years to come. Cheers!